Welcome from the Principal
It is with great pleasure that I welcome you to Eton Park Juniors.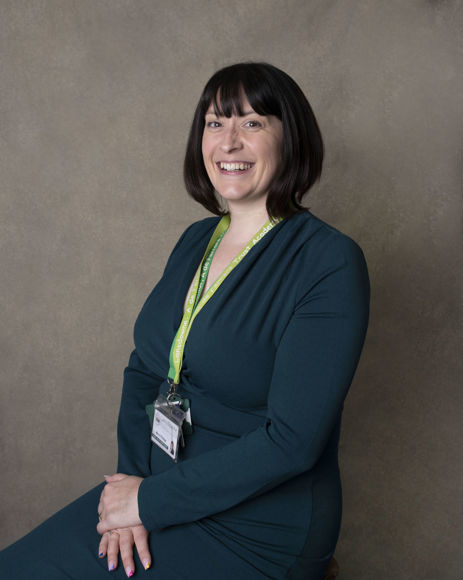 Choosing a school is one of the most important decisions we make as parents for our children.
At Eton Park we recognise the importance of parents as our partners in education and symbolise this in our school logo.We look forward to working with you in order to make your child's time with us as successful as it can be.
Our goal is for every child to leave our school happy and successful, with memories that they will cherish and the knowledge and skills that inspire in them a love of learning and prepare them for their future.
We work in close partnership with our infant feeder Lansdowne Infants: a de Ferrers Trust Academy. Although we are two separate sites, we see the two academies as one primary school. My team and I ensure that there is a seamless progression for your child from Nursery all the way through to Year 6. We are very fortunate to have a modern building with extensive grounds. We welcome visits and feel that this is a very important way for you to come and learn more about us.
Helen Phillips, Executive Principal